Cheap rental cars in Torrox, family rental cars in Torrox, convertible rental cars in Torrox, automatic rental cars in Torrox. And also the most exclusive super rental cars to enjoy Torrox and the whole province of Malaga, having an unforgettable experience that you will surely share with friends and family during your visit to our province of Andalusia.
Torrox offers all kinds of benefits to the people who visit it and also to the people who live in this beautiful city. Now in Torrox we can also rent a car with rentacar-axarquia.com. The fleet of cars available in Torrox thanks to rentacar-axarquia.com, offers us multiple options.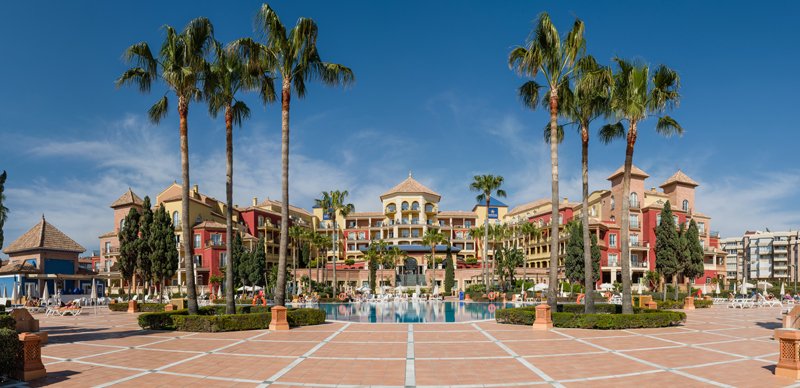 Our location in Torrox, allows us to provide the best service. Providing our customers with quality products in each of our business areas is our main objective.
Our rentacar-axarquia.com, located in Torrox, Málaga. Our rent a car is good proof of what we discussed, since the rental cars we offer and especially the personalized service, it is difficult to match by other car rental companies since our dealings with the customer are friendly and honest.
From our location. We manage the reservation, which has no cost to our customers, and our team is responsible for delivering and collecting the rental car. It's that simple with rentacar-axarquia.com
Are you going on a trip?
Who will take care of your car?
We park and take care of your car.
We offer you a Parking with Valet Parking Service.
Continue with us, find out about our service and make your reservation without cost.
Just three simple steps, and the beginning as well as the end of your trip will be your best decision.
At rentacar-axarquia.com, contact with our customers we want to be fast and very professional. We want to give our clients the best possible service, and that renting a car in Torrox is not expensive or difficult. That is why we have a service with telephone service from 09:00 to 23:00, very few companies offer so many hours in this type of service.
Contact
Email:
info@rentacar-axarquia.com
Telephone:
+34 952 002 096